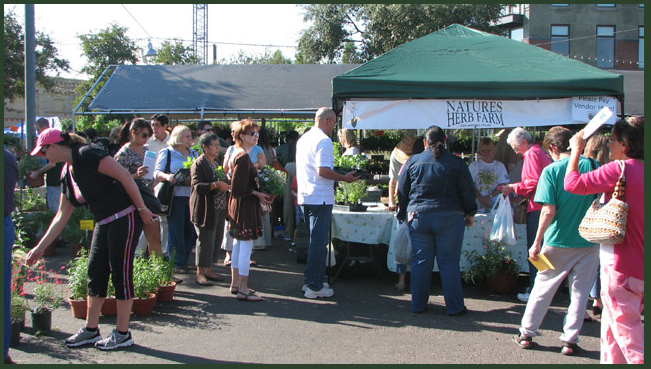 This year's Annual San Antonio Fall Herb Market was a great success!
Vendors, including Nature's Herb Farm, joined together at the Pearl Brewery Complex to showcase and sell their herbs.
Nature's Herb Farm works closely with the San Antonio Herb Market Association in educating south Texas gardeners in growing herbs.